The talented Belgian cyclist Bjorg Lambrecht died tragically at the age of 22 at the prestigious Tour de Pologne Cycling Tournament in an unexpected accident.
---
Tour de Pologne is a famous race taking place in Poland. Tragedy arrived at the third race when young Belgian driver Bjorg Lambrecht suffered a serious accident.
Stage 3 has a length of 150.5 km from Chorzow to Zabre takes place at dawn 6/8. After completing one-third of the way, Bjorg Lambrecht unexpectedly deviated from the race, plunged into the concrete culvert and was seriously injured.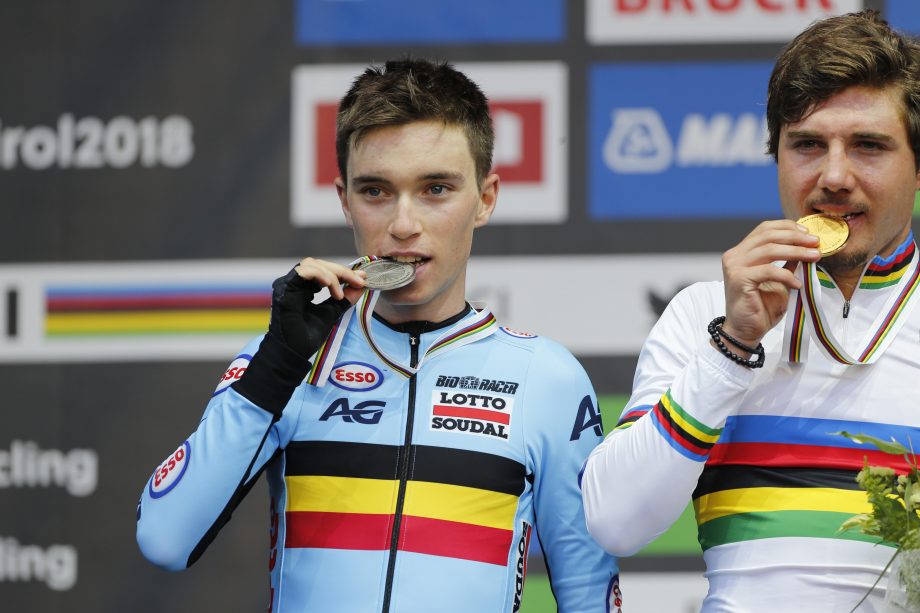 The young Belgian driver's accident was so heavy that helicopters were immediately present to take him to the hospital. However, Bjorg Lambrecht was unable to succumb to the death scythe, and died on the operating table.
According to information from the British press, the riders had to compete in the condition of heavy rain. There have been 2 car crashes before.
"It was not a high-speed road. The road was wide and straight, and there were no bends, but he suddenly got out of the way, rushed out and hit the concrete pole" – Mr. Czelaw Lang, executive director race said.
Bjorg Lambrecht was born in 1997 – a member of Lotto-Soudal racing team. He is a rising Belgian driver. In 2017, Lambrecht won the U23 Liege-Bastogne-Liege tournament, in 2018 he finished second in the U23 tournament in the world. The new Tour de Pologne is the second season for Bjorg Lambrecht to play professionally.
Lambrecht's death created a gloomy atmosphere for the rest of the tournament. The first-place winner Pascal Ackermann did not celebrate the victory and gave his condolences to the Lambrecht family: "I am very painful to hear the news. At this time, the results are not important anymore."