Robert Kubica has gone on a long journey since injury in 2011 and has only one month left until he officially returns to the track in Melbourne, Australia.
---
The F1 racing world has changed a lot since he last ran on the F1 in Abu Dhabi 2010, and there are many things fans will feel really alien.
Kubica finished fifth in the final race of the season more than 8 years ago, in the most memorable day of Sebastian Vettel's career,when he won to become the youngest champion (23 years old 134 day). The German driver then ran for Red Bull to overcome other stunned names such as veteran teammates Mark Webber, Fernando Alonso (Ferrari) and Lewis Hamilton (McLaren) and crowned.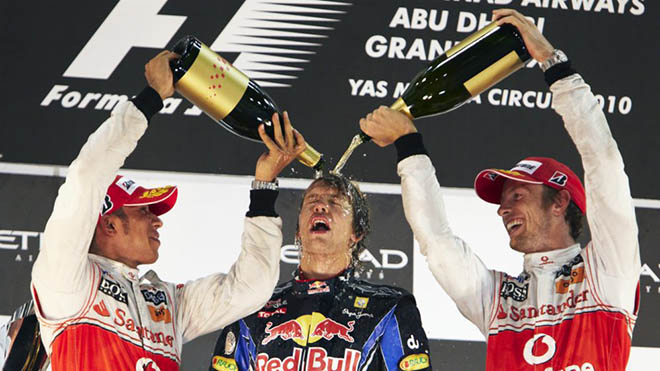 At the same time, Hamilton was only crowned in the 2008 season and is in the fifth year unable to be championed by the dominance of Vettel and Red Bull. But at the end of March at Albert Park, Kubica will stand with the same team who has 4 championships and the other is completely mastering F1 in the last 2 years with the power named Mercedes.
In the last 2 years, a total of 10 teams competed inthe tournament even a few years ago when there were 24 cars competing in F1 races with the appearance of teams like Virgin, HRT and Lotus. Lotus is Renault at the present time.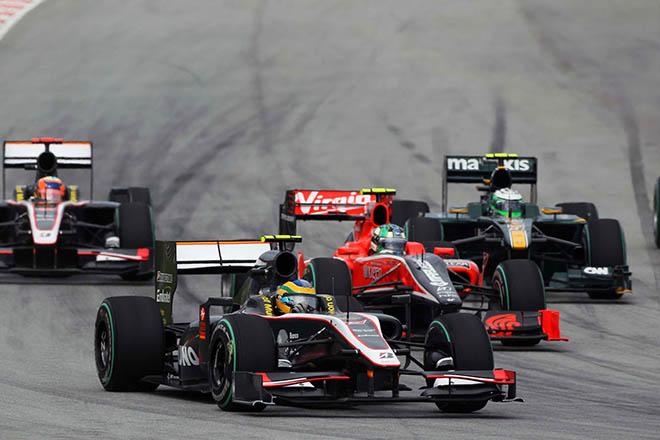 In 2010 there was a racing squad consisting of Jarno Trulli (Italy) and Heikki Kovalainen (Finland), Virgin, the predecessor of Manor Marussia, including Timo Glock (Germany) and Lucas di Grassi (currently running at Formula E) while the team The Spanish HRT race uses five different names in the same season: Karun Chandhok, Sakon Yamamoto, Christian Klien,Bruno Senna and Sakon Yamamoto.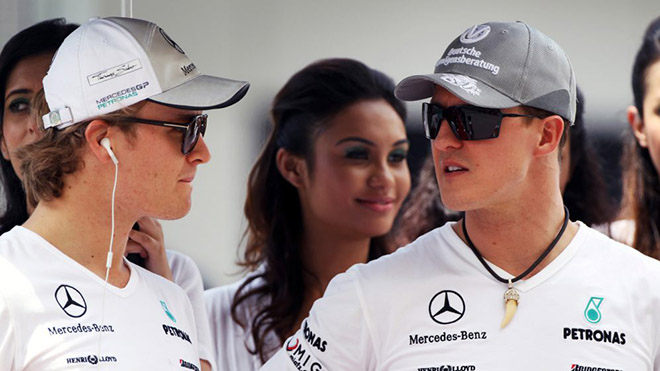 All three teams used Cosworth's engines that season and were the only ones who could not score any points during the season. Moreover, they have not survived for a long time in the history of F1 when they were isolated after only a few years. Virgin has been transformed into Manor since 2015, but only 2 years before its withdrawal, Lotus has returned to Renault in 2016 and HRT has ended its journey since 2012.