With the official announcement of the delay of the race taking place in early June at the Gilles Villeneuve racetrack, Canada, the total number of delays/cancellations in this 2020 season has increased to 9 stages.
Therefore, the possibility of canceling the whole season is growing and F1 is facing the risk of the financial crisis in the worst-case scenario.
As expected, it is only nearly 2 months before the Canadian GP in the city of Montreal is organized, but before the COVID-19 epidemic situation is still seriously affecting this country (figures until April 24 with more than 42,000 cases of infection, more than 2,100 deaths and no signs of stopping), the race was officially postponed.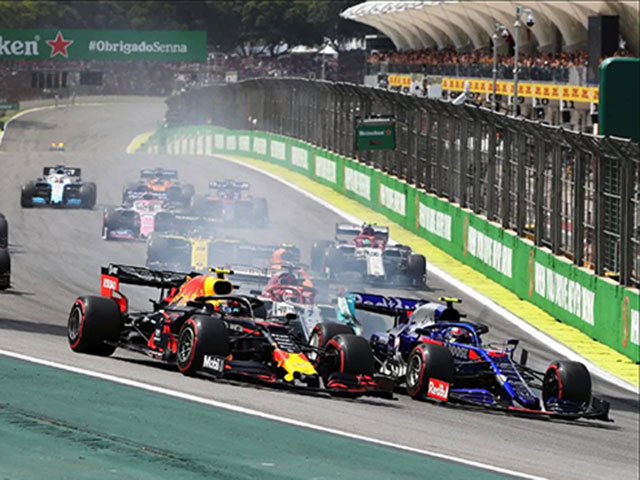 Thus, up to now, only 13 races still take place according to the official schedule and 7 other races are waiting for the time to be rescheduled, except Monacos and Australia have been canceled. FOM (F1 Management) manager Ross Brawn still hopes that the season is expected to start from July in Europe, but there is no audience.
From there, we do not need professional financial analysts from Wall Street to understand the picture that F1 will face in the near future. Most of the revenue from signed tournament deals depends on one clear factor: at least there must be organized races.
That revenue in 2019 was a total of US $2,022 billion, divided into three main sources of revenue, which are race fees from countries (30% last year), TV copyright fees (38%) and sponsorship (15%). Other revenues come from the VIP client area at the Paddock Club (inside and behind the Pit building), as well as the accompanying Formula 2-3 support.
In 2020, F1 is expected to increase its total revenue thanks to the 22nd race. However, in the current context, each race is not organized, causing the tournament to lose $30-$50 million.