No big surprises, Red Bull has just recently announced the official racing squad in both of its racing teams for the upcoming 2020 season without any significant disturbance.
---
Toro Rosso will start the first season as Alpha Tauri with two drivers Pierre Gasly and Daniil Kvyat. The duo will first enter a new season as a team mate after officially joining together since the Belgian GP stage in August this year when the French driver was transferred from Red Bull.
Gasly will enter the third full season of his career with the team with a new name, after a turbulent year when starting with Red Bull and then ending with Toro Rosso. The Italian racing team always gives Gasly the best opportunities to express themselves and that becomes the motivation for his dedication to bring the best results to the team in the future.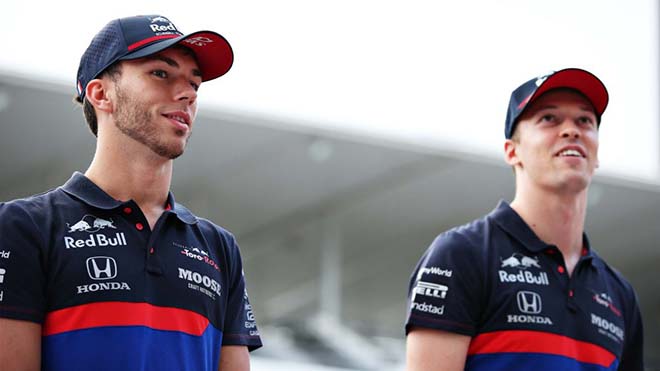 Kvyat, meanwhile, is set to enter the sixth F1 season of his career and the fourth year he starts as a driver of Toro Rosso.
The 25-year-old driver scored a second podium for himself and Toro Rosso at the crazy race at Hockenheim in July and admits he was comfortable with a team based in Faenza.
At Red Bull, the trial period for Thai driver Albon has ended and he seems to have done more than what the team expected in the last 7 races.
The best achievement that Albon has achieved in the past time is the 4th position in Suzuka, a result guaranteed for the main race position in 2020 with Red Bull.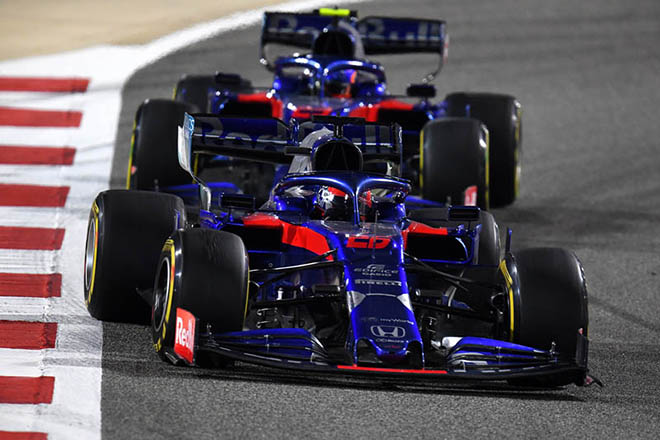 Albon's career is going up like a wind, he has been supported by Red Bull since his years of karting but then the Austrian corporation broke up with him in 2012 after the start of post-karting, moving to professional racing.
However, after an impressive performance at the 2018 Formula 2 tournament, ranked third after George Russell and Lando Norris, helped him convince Red Bull to give him his official position at Toro Rosso, replacing Brendon Hartley. The rest is history.