If you think that fast-paced sports like motor racing are just a privilege for the world of men, then you need to know these female riders in this article.
---
That's right, the racing world has many female riders not only fast and successful but also extremely charming, typically the following 5 names.
1. Leilani Munter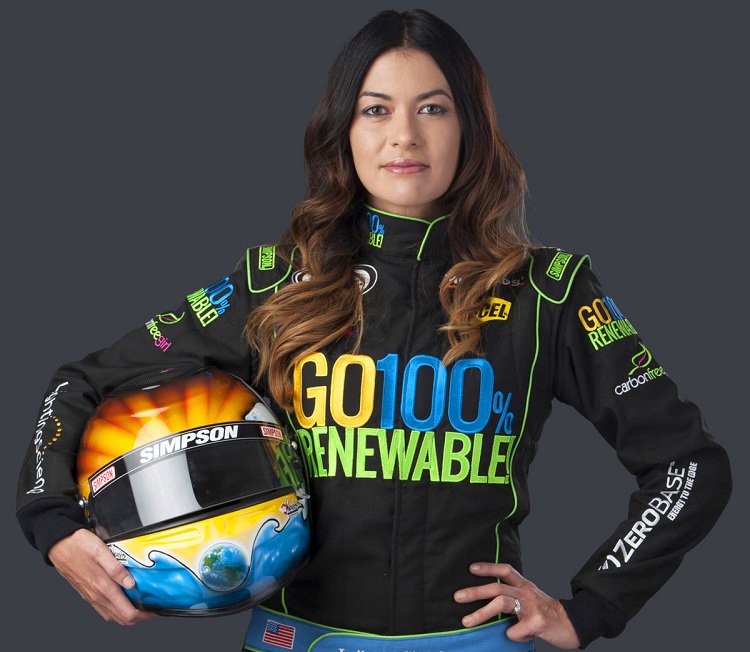 Leilani Munter is a female driver born in the state of Minnesota, USA and started her racing career at Firestone Indy Lights. Later, she moved to the ARCA Racing Series and is now a successful hand of Venturini Motorsports. Besides his racing career, Leilani is also an environmental and animal activist.
2. Milka Duno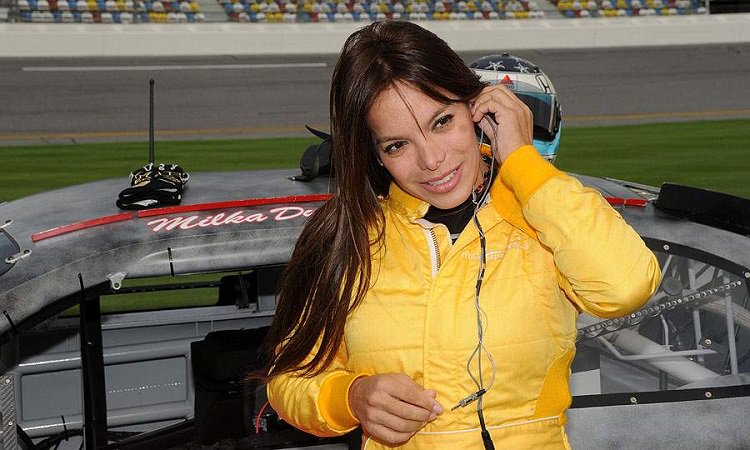 Milka Duno is a Venezuelan female racer. She started showing talent on the track since 1998 and is widely regarded as one of the best IndyCar Series female riders. She is famous in the world of racing thanks to her passion for speed sports and also cheerful temperament.
3. Johanna Long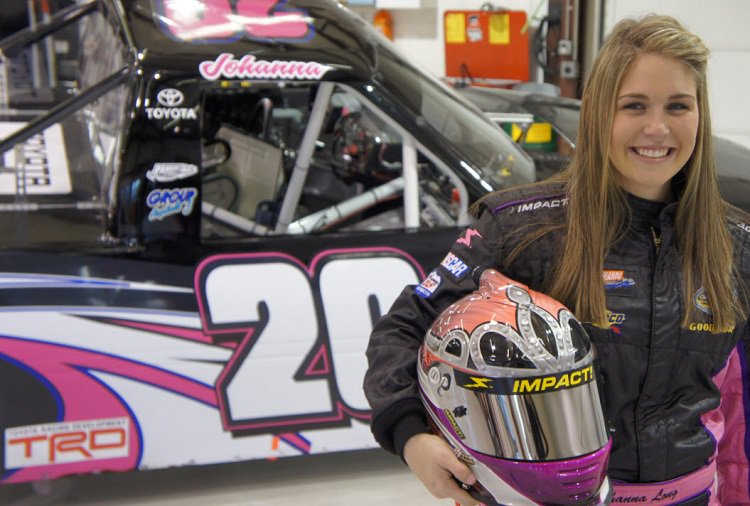 Johanna Long is an unfamiliar name for NASCAR racing fans. She is a young female racer full of personality with talent, experience and a lovely appearance. Born in 1992 and has a long career ahead, Johanna is likely to become the best female racer in the world.
4. Ashley Force Hood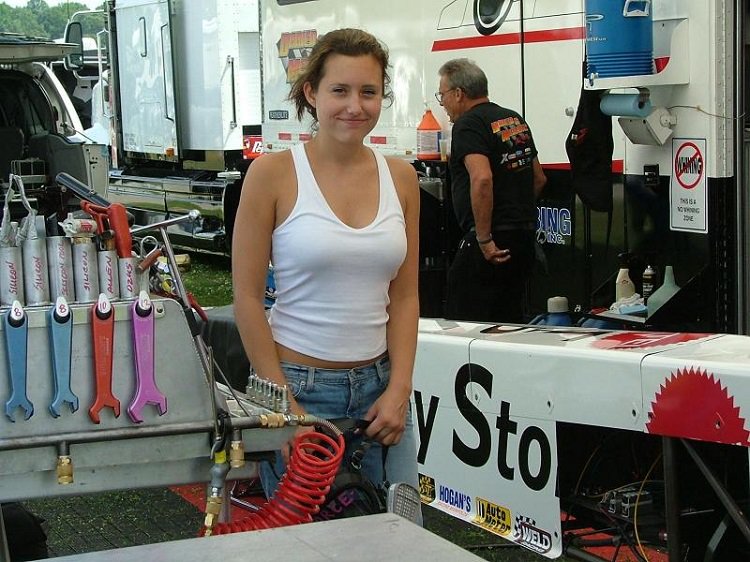 If you know the name drag driver John Force, perhaps you will understand somewhat what his daughter Ashley can do. Starting his career in 2007 and quickly building a huge fan base thanks to his talent, hot and funny looks, but now Ashley no longer regularly competes after taking over the President of John Force Entertainment.
5. Natacha Gachnang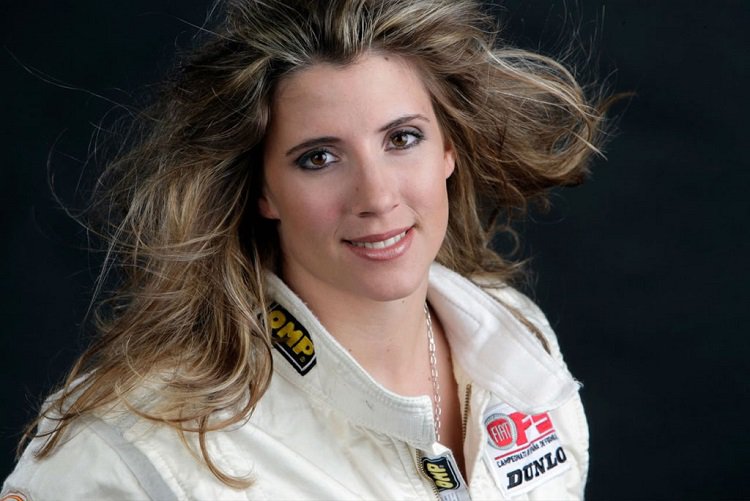 Natacha Gachnang is a Swiss racer who not only has great racing talent but is also beautiful. She has one of the most memorable successes in her career such as completing the FIA ​​GT1 World Championship and the 24 Hours of Le Mans. Natacha is one of the few women who ever completed the legendary Le Mans race.