This annual organization fee is paid (advance), so it raises the question of whether they will be refunded (currently Australia only), or if F1 can keep it as an account for the 2021 season probably will be unlikely because it is related to the financial issue of the deposit. 
The loss of organizing fees was the result of the cancellation of the race, which in turn led to major revenue sources.
First of all, there are sponsors and advertising, no race takes place, no money.
Secondly, the units purchased television packages on a season-wide package, and when the number of races was cut, agreements with advertisers and their service users were governed. For example, in the UK, many fans spend money to buy packages of Sky cable television system, to fully monitor the happenings of F1. Therefore, they have no other reason to buy a television package when an event takes place. Since then, the advertising units do not want to spend too much money in exchange for 30 seconds to appear on TV.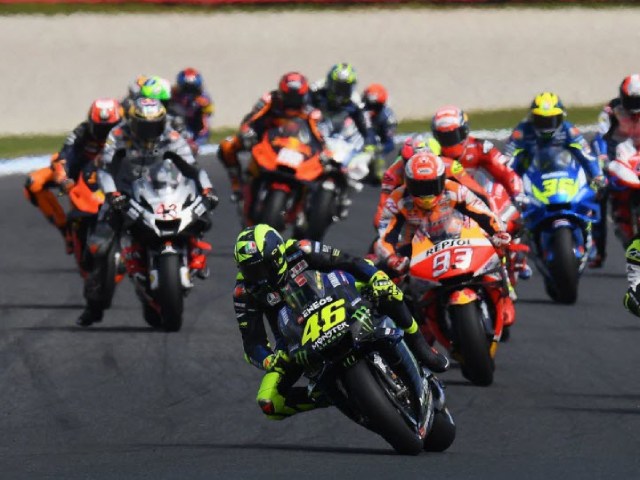 If the actual number of races that cannot take place exceeds 14, that is, the Chase Carey CEO's expected number is between 15 and 18, the TV units will start receiving refunds 1 part, depending on the number of trips canceled.
If the entire season doesn't go ahead, they'll probably be able to claim all the money back for this 2020, because they simply can't promote the brand without an event.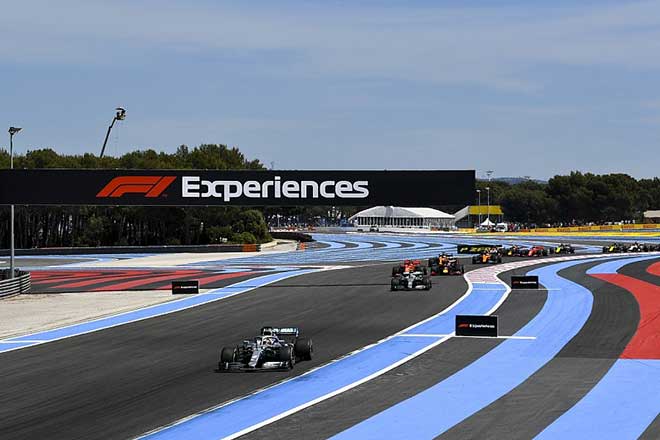 Besides, it is unclear what terms if canceling the race for F1's main sponsors such as Heineken, DHL and Emirates, because after all, who thought that the season would be canceled for reasons this disease. So what will the trade impact be like? What will the financial world think if the 2020 schedule is shortened or canceled?
Stephanie Rice July 26, 2020 Car Racing, F1 racing, RacingChase Carey, F1, F1 Racing Read more >