The F1 world is actively preparing to enter an era of completely new standards starting in 2021.
However, the current COVID-19 pandemic situation is causing development disruptions and photo disruptions. Since then, FIA, F1, and related parties have agreed to come to a decision to postpone the time of applying the new standard to 2022.
The meeting between FIA, F1 and 10 teams on March 19 discussed the current pandemic situation and the impact of the epidemic this season, as well as a proposal to postpone the scheduled launch time. New standards later than 1 year.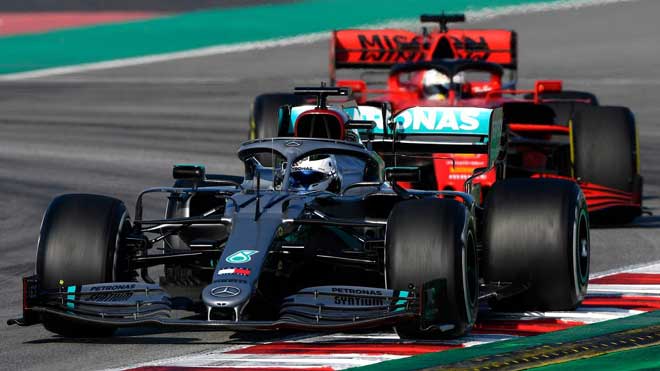 All agree that this is the most appropriate direction at the moment, with the hope of helping to reduce the financial burden on the racing team, especially when their revenue is reduced due to fewer races taking place.
Official announcement issued by FIA: "All stakeholders discussed more about the current situation of the 2020 season and the options that F1 will respond to the global pandemic challenges COVID-19 brings".
In addition to the current financial situation, racing teams have agreed to use the 2020 car chassis for the 2021 season and suspend the development of other parts to be discussed later.
"The introduction and implementation of financial regulations will continue as planned by 2021. Discussions of solutions to significantly reduce operating costs among stakeholders will continue to take place. out in time to come. All racing teams expressed their support for FIA and F1 in their efforts to restructure the 2020 season amid the complex epidemic".
As noted above, the 2020 technical regulation will be rolled over to the 2021 season with further details to be discussed. The most significant of which is that the chassis of this season will continue to be used next year.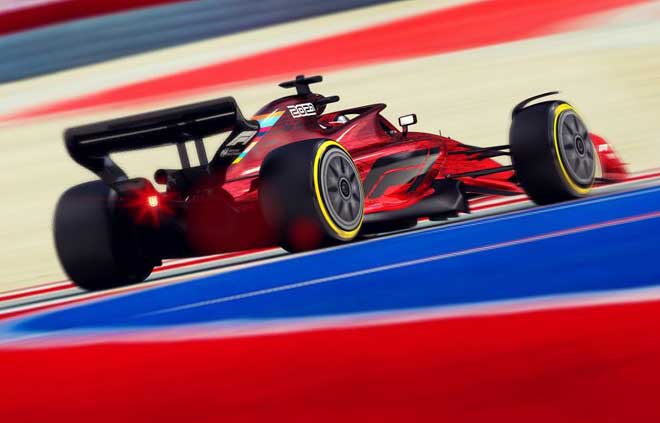 In addition, the development of aerodynamics under the new standard will be banned until the end of 2020. Thus, the racing team can only start researching new technical regulations from next year. The move is aimed at helping financially hard-hit teams "breathe" during these difficult times.
Maintaining the chassis for two consecutive years presents an interesting challenge for McLaren, who will move the engine supplier from Renault to Mercedes, despite the 2021 technical specification being pushed back one year. Each Power unit of each manufacturer has different structure and shape, so it will not be simple to remove the Renault engine and put the Mercedes into a note.
McLaren will need to have another plan to get the Mercedes home engine in its new car and this project will surely create a small expense.
Stephanie Rice April 3, 2020 F1 racingF1 Racing, FIA, racing team Read more >