Just before the British GP took place, the organizers announced they had successfully renewed the F1 contract until 2024.
---
F1 reached a new agreement with one of the legendary races of the tournament after long negotiations. The old agreement between F1 and Silverstone will expire when this season ends. Therefore, many people are concerned that this weekend will be the last GP of England to be held at the track which has been attached to F1 since 1950.
However, F1 executives succeeded in signing a new, five-year agreement, with the British Racers Club (BRDC) – owners of Silverstone. "We believe the stronger F1 with Silverstone and Silverstone is also stronger with F1", said BRDC chairman John Grant.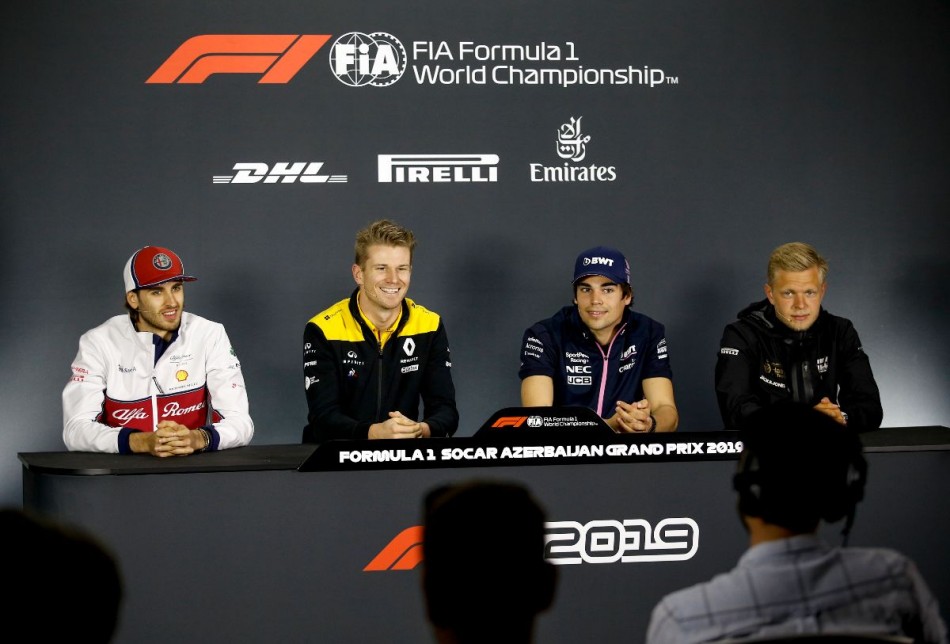 In the past, there has been speculation that London will host another race at F1, alongside Silverstone. Grant believes that Silverstone's new agreement with F1 does not affect the likelihood that the British capital will have two races to host F1 events in parallel.
England first organized an F1 race at Silverstone in 1950. Since 1987, this track is the annual British GP organization. "We have always asserted that. If you want to look to the future, F1 needs to keep historical places like Silverstone and England is considered the cradle of this sport since 1950", executive director F1 Chase Carey said.
F1 claims to keep the traditional races in Europe. However, the deal with the Spanish and German racetrack will expire in 2020. That will be new challenges for the leaders of the sport. Lewis Hamilton, who will aim to win Friday at the British GP this weekend, claims that Silverstone is the track that F1 cannot afford to lose.
So Silverstone is the 20th race track listed on the F1 schedule of the season 2020. Among the 2019 F1 races is still the Spanish GP, the German GP and the Mexican GP have no tickets.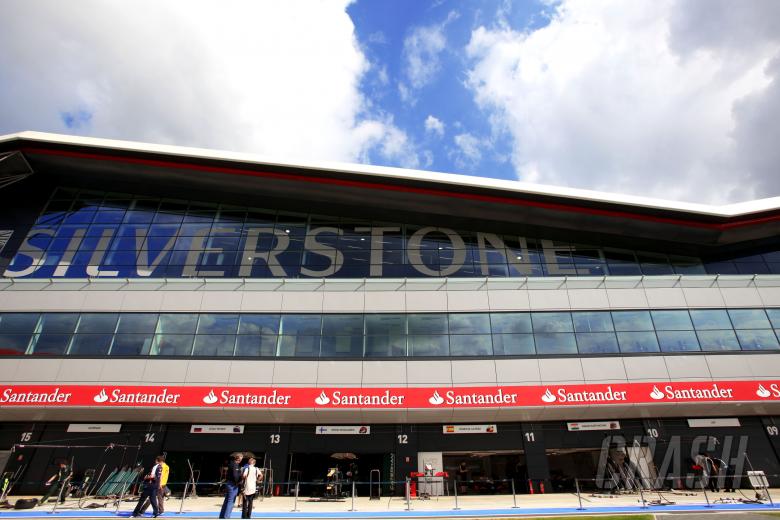 Silverstone is the first F1 race to be held in 1950's British history and is the third-largest F1 race track after Monza and Monaco. The following year F1 will celebrate the 70th anniversary of its establishment and development, so the parties are very happy with this new contract.